Not only do the fleeture© products leave you in complete control of your fleet, the beauty of it is that you are in control of your fleet no matter where you are. In the backoffice as the owner, dispatcher or fleet manager, on the move from your laptop, but also from your mobile Android device with our mobileAssistent.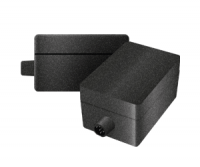 fleeture© Trailer Telematics
You can use the fleeture© Trailer Tracking Unit to track your trailers fully. You will know precise locations, times and planning and will be alerted if any discrepancies arise.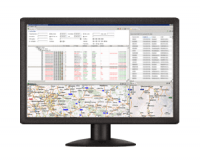 fleeture© Portal
Control and track your fleet from the backoffice with the fleeture© Portal. You have all of the functions you need for keeping track of your fleet, planning, receiving automated alerts and intervening where necessary.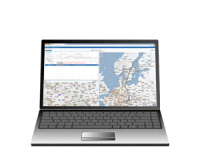 fleeture© WebPortal
The fleeture© WebPortal represents the most important functions of the fleeture© Portals in the form of a website. You can log in from any computer and access the functions independently of location.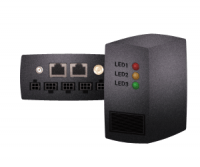 fleeture© Truck Telematics
By using telematics equipment in your trucks, you know their precise location at all times. This allows you to plan more efficiently. The remote download option means the trucks are spared extra trips to the depot.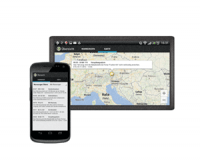 fleeture© mobileAssistant
The fleeture© mobileAssistant allows all current warnings to be sent to your mobile Android device. You can also respond immediately to disruptions even if you are not at your workplace.